2018-02-19
My name is Kira May, and I'm an experimental pop artist from Toronto. Back in 2014, I released my debut EP Health, and have since shared stages with the likes of Jean-Michel Blais, Absolutely Free, DIANA, Your Boy Tony Braxton, and more. Following Health's release, I took a step back to focus on treatment for the anxiety and depression that had been holding me back since childhood. During this time I wrote a full-length album as a documentation of that journey. Sense will be released this spring, and I'm thrilled to share the video for its lead single with you today.
Watch & share "Muscle Memory" on YouTube or stream & share it via SoundCloud/Spotify.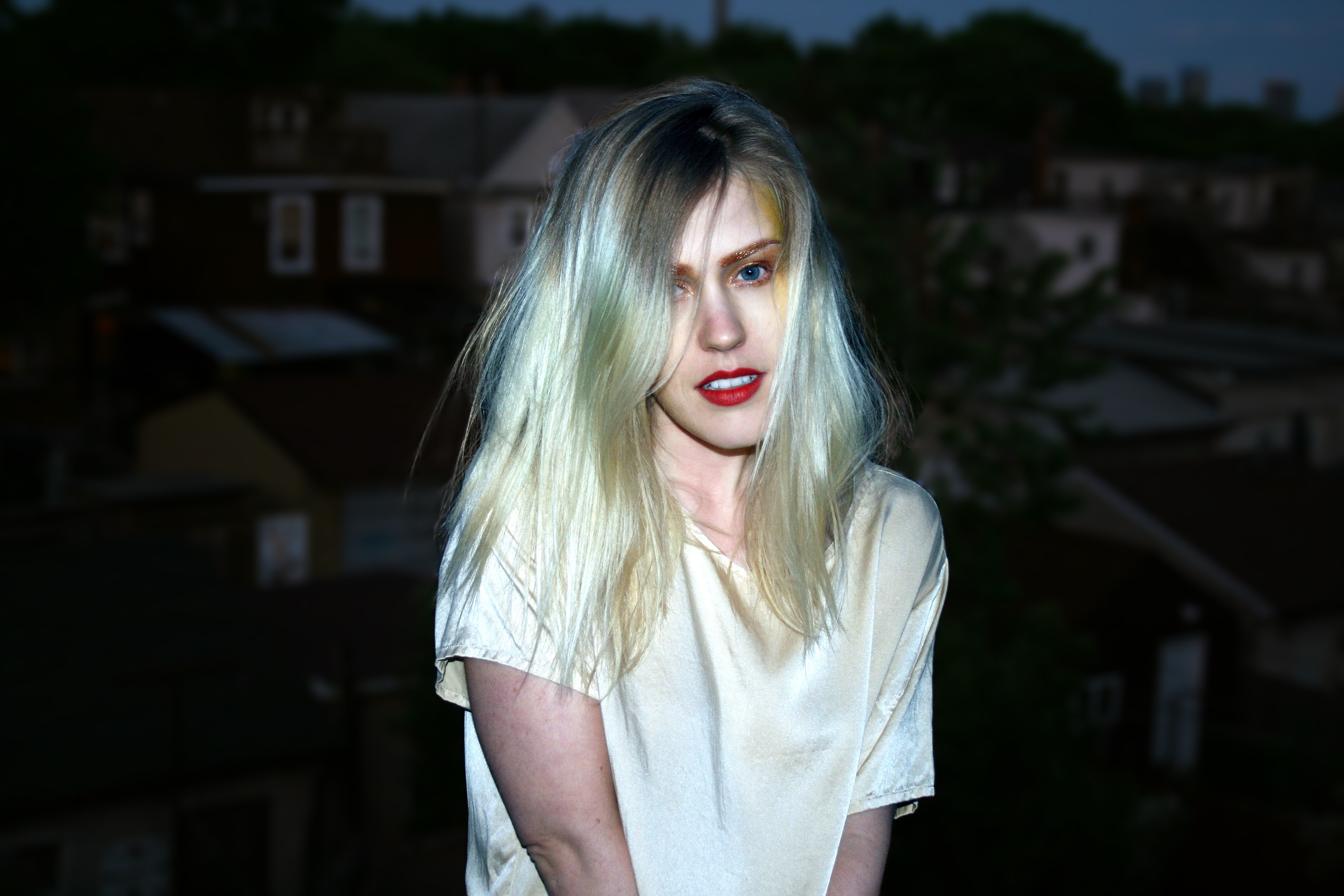 "Muscle Memory" explores the ways in which our bodies hold onto our painful histories. This is partially a love song for my body, which continuously strives to protect me and push for my physical and emotional survival, but it is also an exploration of the "letting go" required to move forward. When past traumas are no longer dangerous to us, although well-meaning, our bodies' attempts to protect us can actually become harmful.
This song looks specifically at the damaging effects of negative interpersonal relationships as a very young person who is still forming. In my case, the response was to retreat so deeply into the safety of my own body that it became difficult to get out.
Director Allison Johnston brought the sentiment of the song to life in the video, in which we see past experiences and vulnerabilities emerge from within the body itself.
Sense was co-produced, engineered, and mixed by Sandro Perri.
Thank you so much to Earmilk for debuting the video, and to you for taking the time to watch and listen. I look forward to sharing more of 2018 with you.
Kira May