2018-02-19
https://soundcloud.com/troelsabrahamsen/a-pit-1
We are VETO and we are very excited to welcome 2018 with another single from our upcoming, fourth studio album, 16 Colors, before it's release on February 9th.
        "A Pit" is available for you to hear and share on SoundCloud/Spotify now.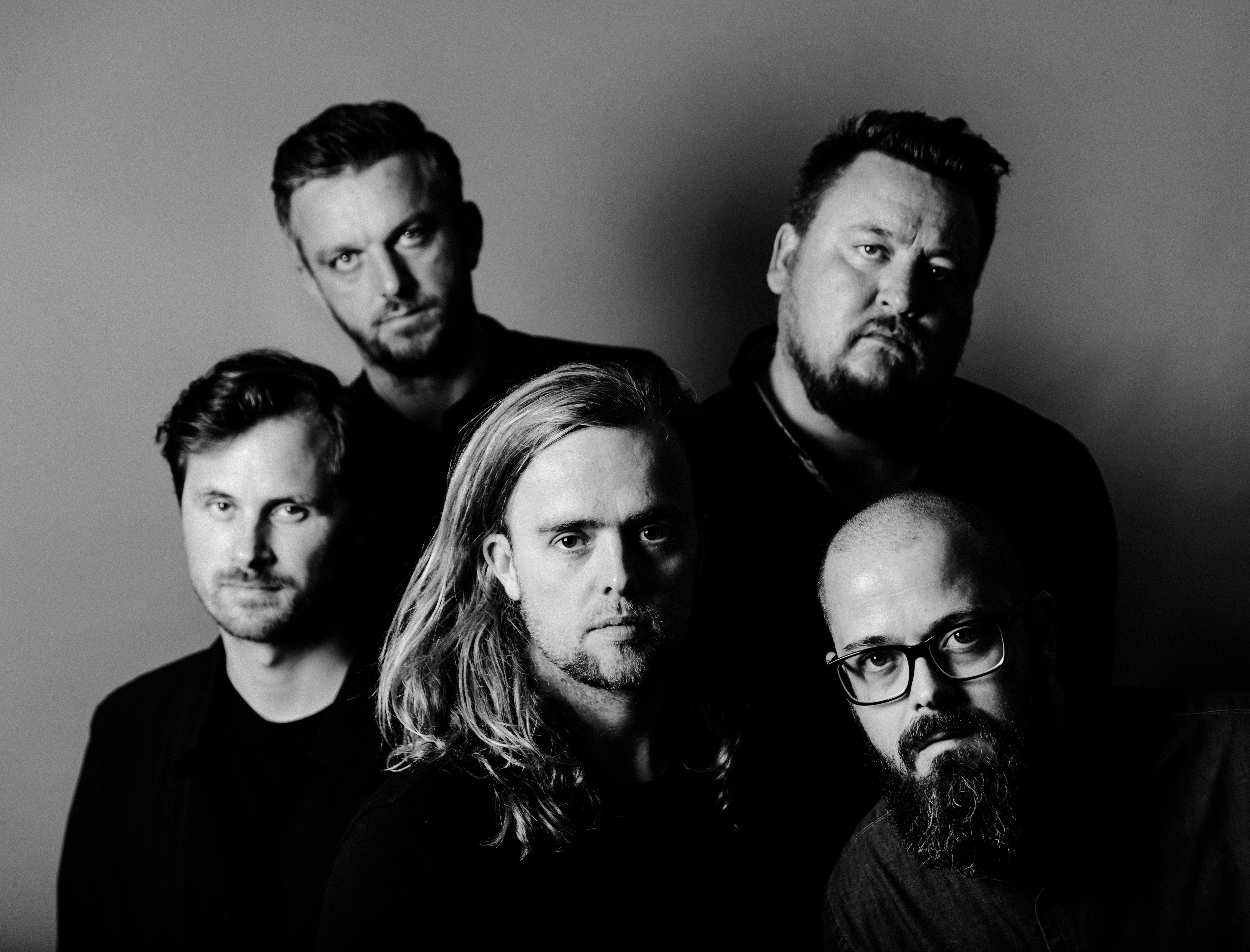 "A Pit" circles the psychological problem around one only having symbols available to understand – experiencing a sort of alienation against the world, as a result. There is a reality that we cannot reach which is outside of our language, our symbols. We can't get a pure reprieve from the constant stream of news that floods us daily. Could it be that the stream alters to "fit" us? Or do we involuntarily see all impressions through a prism that transforms to our symbols, languages and interpretations?
We began recording 16 Colors in 2014, after taking a year off from a hectic tour schedule that had kept us on the road since 2011. We had to retrieve our drive, and creativity demanded both time and space in order to flourish once more. This saw us parting ways with our record label and business partners, and granted us with a calmer, freer approach to the creative process. We worked alongside producer Mikkel Bolding over a two-year period, influencing our sound by introducing us to the world of analogue recording. You can stream the record in advance here.
Thank you so much for listening to "A Pit." Below are a list of European spring tour dates, including several shows in our hometowns of Aarhus and Copenhagen. We'd love to see you there.
Facebook • Twitter • Instagram
Tour Dates
MAR 8: Skråen, AALBORG, DK
MAR 9: VoxHall, AARHUS, DK (SOLD OUT)
MAR 10: Magasinet, ODENSE, DK
MAR 14: VoxHall, AARHUS, DK
MAR 15: Vega, COPENHAGEN, DK (SOLD OUT)
MAR 16: Vega, COPENHAGEN, DK
MAR 17: Uebel & Gefährlich, HAMBURG DE
MAR 21: Bi Nuu, BERLIN, DE
MAR 22: Gebäude 9, COLOGNE, DE
MAR 24: Paradiso, AMSTERDAM, NL
APR 13: Jyrock Festival, JYVÄSKYLÄ, FINLAND
APR 14: Korjaamo, HELSINKI, FINLAND
Tickets: http://vetonet.dk